Vishwas Mudagal Featured Among The Top 10 Influential People
In News! We are pleased to see best-selling author and influencer Vishwas Mudagal featured among the top 10 influential people who have made a difference in the society, in Midday news!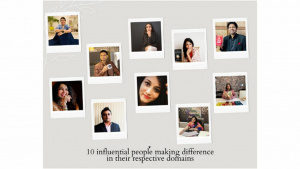 Vishwas' debut novel "Losing My Religion" was a No.1 National Bestseller, which inspired youth to follow their dreams and take up entrepreneurship without being afraid of failures.
Read complete coverage in Midday newspaper here – https://www.mid-day.com/amp/brand-media/article/10-influential-people-making-difference-in-their-respective-domains-23216676